Video Library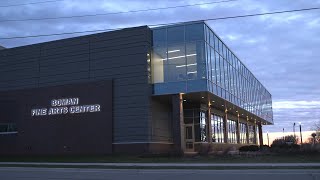 Posted: February 1, 2022
Forest City is an Iowa Great Place, designated by the Iowa Department of Cultural Affairs. The designation is both an honor that recognizes the city's community spirit and a challenge to keep building a brighter future through partnerships like the one that led to the creation of the Boman Fine Arts Center.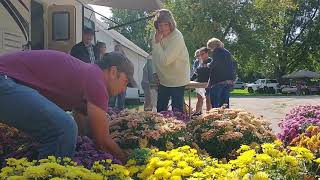 Posted: September 24, 2021
Bolan Fall Festival attracted community members to gather in celebration of the coming season. Visitors had the opportunity to listen to live music from musician Sam Crosser while enjoying community meals, vendors and a bike ride.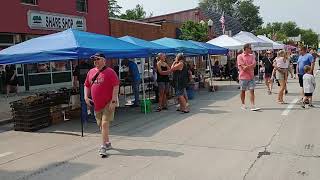 Posted: September 17, 2021
The Northwood Founder's Day was celebrated on September 11. The day started off with a community breakfast and a 5K run. Throughout the day, community members gathered for live music, trackless helicopter rides, inflatables and food vendors. Attendees also had the option to visit the street-long vendors and car shows, as well as the local art show.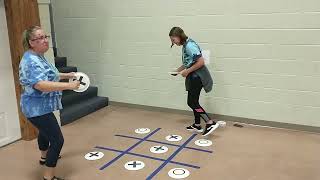 Posted: August 27, 2021
The Kensett Town & Country Festival was held at the Kensett Community Center on August 21, 2021. Local residents gathered for a meal and desserts, followed by various activities. Activities included bingo, raffles, tic tac toe, ring toss, face painting, and more.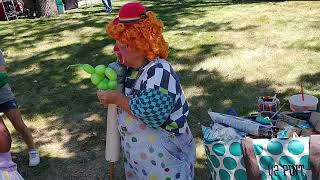 Posted: August 23, 2021
Fertile Days was a three-day weekend event, taking place primarily on Saturday, August 14. Many gathered to enjoy the days by participating in competitions, as well as enjoy other activities including balloon animals, zoos, fire truck rides, and much more.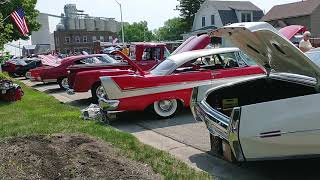 Posted: July 29, 2021
The 2021 Top of Iowa Car Show was held on Sunday, July 25. The event was open for all to register and participate. However, visitors did not have to bring a car to enjoy the show; they could just go along for the ride and check out all types of cars from around the area. The event also featured food stands, craft vendors, music and a kid tractor pull.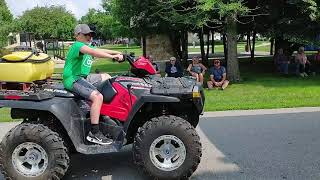 Posted: July 26, 2021
This year, Grafton celebrated their 50th Grafton Turkey Day. The town banded together to celebrate the day with various activities including a volleyball and softball tournament and parade. Children also had the opportunity to play on inflatables. The night was capped off with a four-hour street dance with live music.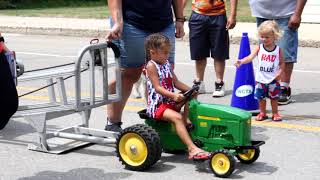 Posted: July 23, 2021
Despite its size, the small town of Scarville, IA tackled the Fourth of July and was attended by local residents and surrounding communities. The celebration was kicked-off with a parade featuring Lake Mills Marching Band, 16-consecutive year winners of the North Iowa Band Festival. The parade was followed by a community lunch, kids tractor pull and live music.